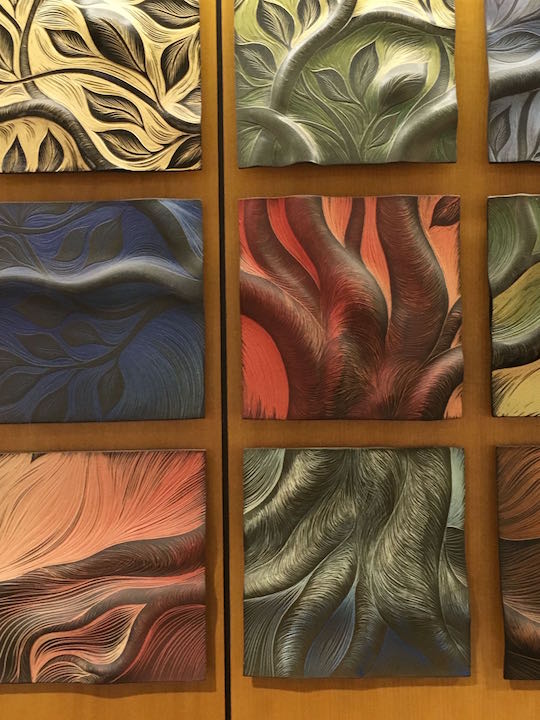 "'Five things induce release of heart and lasting peace," the Buddha told him. "First, a lovely intimacy with good friends.'"
Island Insight Meditation Community is about...Community.
Community means coming together in times of joyful and difficult life transitions. We hope this page will serve as an opportunity to offer skillful support and deepen sangha ties. Please contact us if there is a major event that you would like to share.
A letter from a family member about a Go Fund Me campaign for a sangha member (includes a link to the campaign):
Dear Friends,
I am reaching out on behalf of my mom, Fae Kontje-Gibbs, and her husband Buck Reidy.
Every now and then we get reminders as to how precarious and unpredictable life can be. On August 18, Buck had a stroke. Thankfully, Mom had the presence of mind to get him to our MVY hospital IMMEDIATELY, which saved his life. He was airlifted to Mass General and while there for a few days, recovered physically.
Buck and Mom are back on-island where he continues the process of regaining full cognitive functioning. We do not know how long this will take nor when he will be able to return to work and, consequently, Mom's load is heavy and she cannot work full-time either.
This is an opportunity for the community (that both of them have given to so generously, for decades) to show them our support and love. Please consider giving at whatever level is comfortable for you. Many small gifts can have an enormous impact. Let's give them the peace of mind to know their essential needs can be met so that they can fully focus on recovery without the added pressure of financial anxiety. Especially in these initial days and weeks as they discover what lies ahead. It takes an island (and beyond)! Thank you.
LINK: gofundme.com/stroke-recovery-support-for-buck